Photography News
Minnesota Ice Fishing Elopement Jess + Gary • Xsperience Photography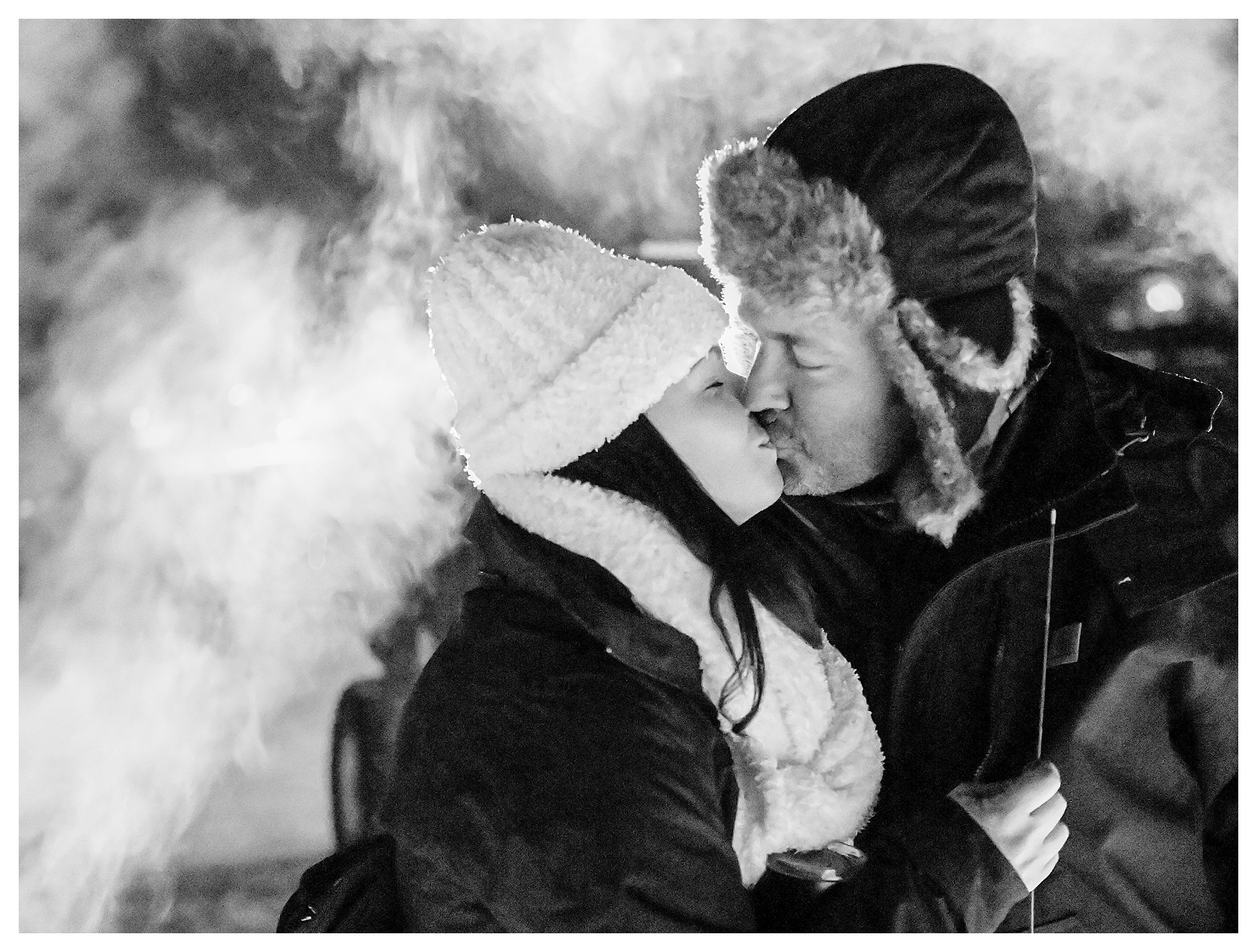 Full Disclaimer: The photographer, while professional, also served as the Maid of Honor so photos may not represent the true quality of Xsperience Photography. Fingers were numb, wine was consumed. Oh who am I kidding… my work just gets better with wine;)
This fun ice fishing elopement represents a couple who just can't wait to become husband and wife! Jess and Gary only lived a few houses away in Monticello Minnesota, but it took some encouragement from their kids to give it a try. It only took one try, and they were hooked. Inseparable and at complete ease with one another, it naturally and effortlessly led into an engagement. Followed by a spur of the moment elopement just a month later.
They host a small fishing tournament on New Years Day with friends on Maple Lake so they surprised everyone with a sweet ceremony prior to heading out on the ice. In true Minnesotan style, everyone bundled up in their warmest (not flattering whatsoever) attire and endured the well below zero temps to celebrate their love… and catch some fish of course.
Jess and Gary plan on having a more formal wedding reception at their new home in Annandale this summer when it's warmer than 11 below.
More winter elopement ideas…
HORSE FARM ELOPEMENT
RICE CREEK WEDDING WITH A HORSE
DOG SLEDDING IN WISCONSIN
IGLOO ELOPEMENT AT GRAND VIEW LODGE
ELOPEMENT IN THE WOODS