Photography News
Cenotes Honeymoon Adventure | Tulum Mexico • Xsperience Photography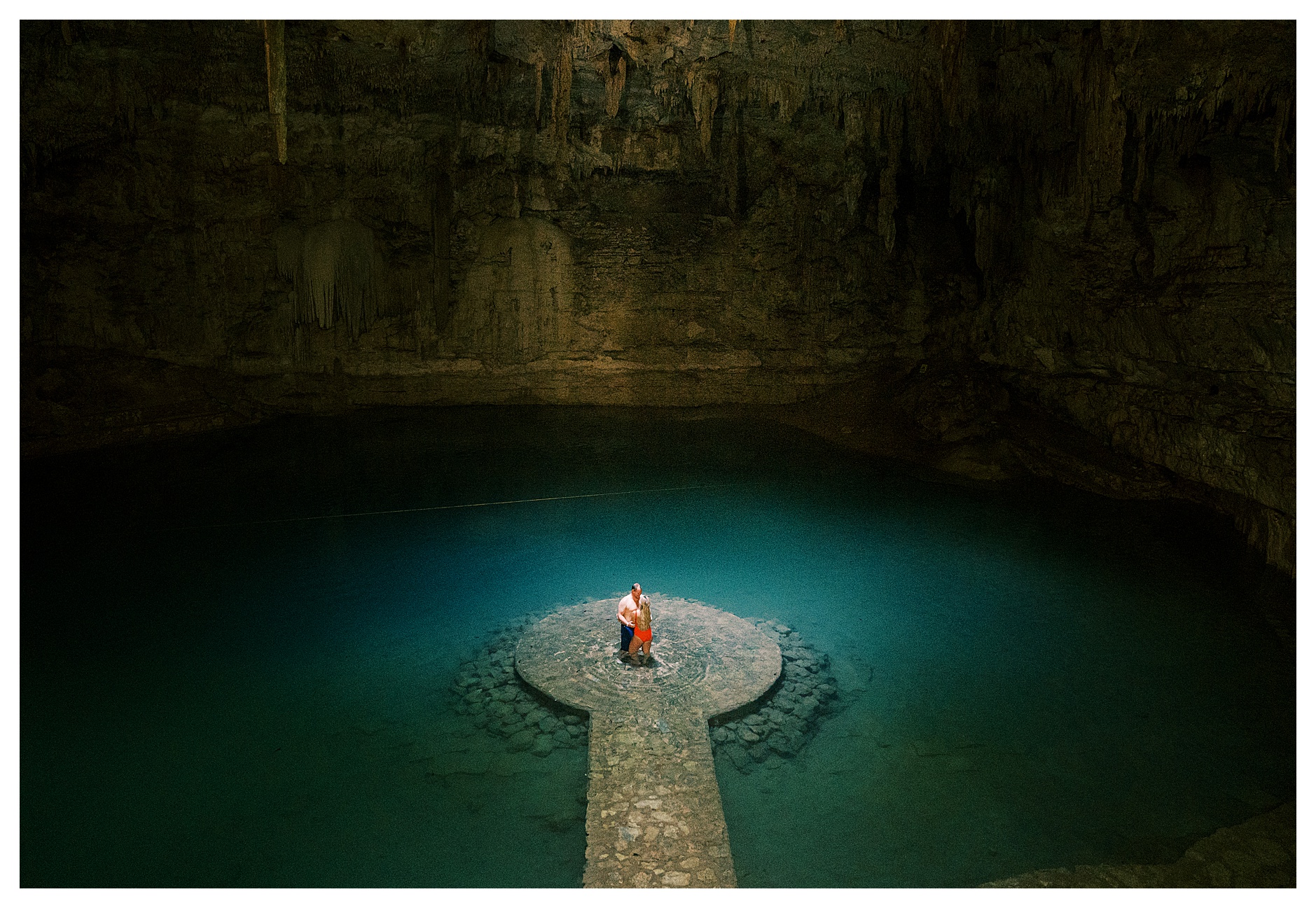 Kari and Brad snuck away from their guests and headed to Tulum for a fun honeymoon adventure. Well, technically it was a compromise, and technically it was a couple of days after their wedding destination at The Grand Moon Palace in Cancun, but that's considered a honeymoon right !!
Both Brad and Kari had a full schedule leading up to the wedding day so instead of squeezing in an engagement session, Brad agreed to do an adventure photoshoot at the cenotes instead. None of us were overly excited at 5:30 am after a night of fun in Cancun, but once we arrived in Tulum the mood changed. It was a surreal experience having the underground water cave all to ourselves.
I'd highly recommend starting married life off with an adventure like this, whether it be on the honeymoon or the elopement day itself.